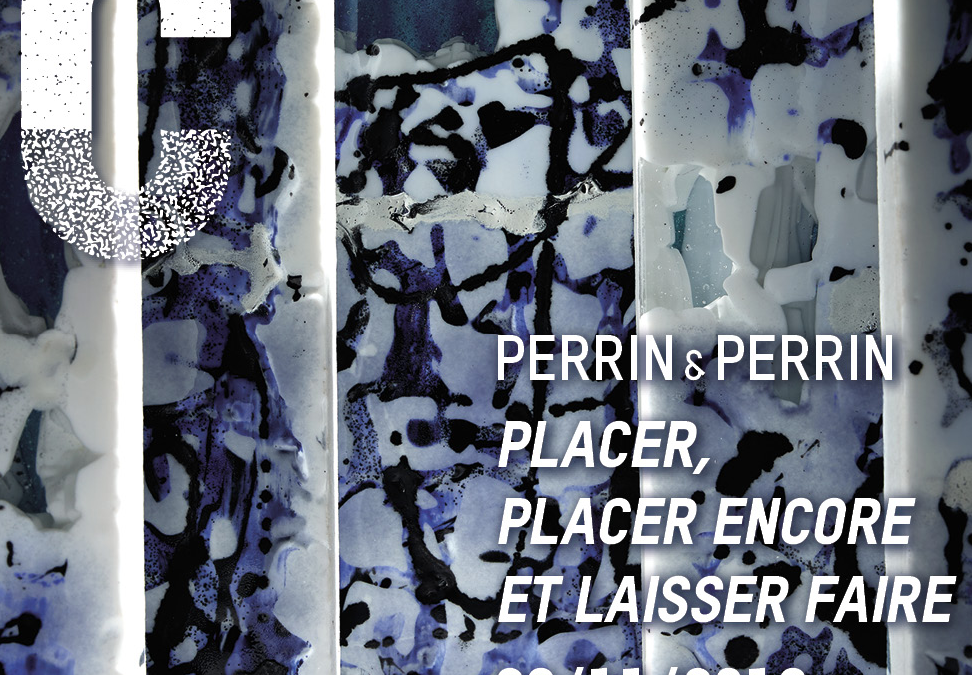 FOCUS ON ARTISTS/PERRIN & PERRIN/PLACER, PLACER ENCORE ET LAISSER FAIRE/EXHIBITION FROM 29.11.2019 TO 19.04.2020
Focus on artists devoted to Perrin & Perrin
Martine and Jacki Perrin have lived and worked together since 1967.
Their first medium was ceramics. They were also interested in calligraphy, which they studied under Korean artist Ung No Lee.
In the 1990s they gradually began to take an interest in glass, and since 1998 they have frequently taught at Sars-Poterie glass summer schools.
Their works reference calligraphy, poetry and music. The subtle compositions of filled and empty spaces create a language which rises to the heavens. Through the play of light and transparency in these written and musical constructions, they analyse gesture, celebrating life and interrogating time.
This modest, immensely knowledgeable couple are eager to share their knowledge with other artists. They show humility, despite the huge knowledge they have of the medium of glass which they have together learned to tame.
In 2009, their artistic career was crowned when they were awarded the distinction of Chevalier de l'ordre des Arts et des Lettres. Their works are held by the permanent collections of major institutions such as the Sars-Poterie MusVerre in France, the MUDAC in Lausanne, Switzerland, and the Musée des Art décoratifs in Paris, France.
Their long career and the fact that they have forged such an intimate relationship with glass mean that they richly deserve to be showcased at the Glass Museum.
As from 29 November, the public will have the chance to discover a selection of almost thirty works by these unusual artists, with the presentation of the installation X-Press, acquired in 2017 by the City of Charleroi for the Glass Museum.
This exhibition will be accompanied by the publication of a lavishly illustrated 112-page catalogue tracing the career of these two artists (on sale for € 10). Opening at the Glass Museum at 19.00 on 28 November 2019.
Calendrier
April 2020
M
T
W
T
F
S
S
1
2
3
4
5
6
7
8
9
10
11
12
13
14
15
16
17
18
19
20
21
22
23
24
25
26
27
28
29
30