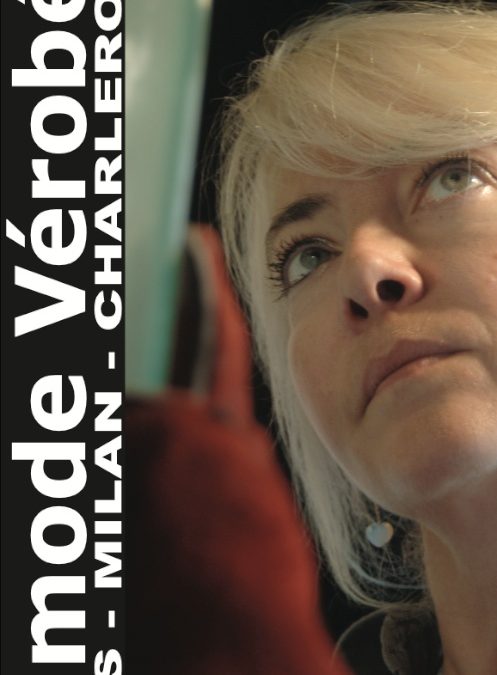 FROM 5.10.2012 TO 2.12.2012 / VÉROBÉ STYLE – PARIS – MILAN – CHARLEROI |
Vérobé Style – Paris – Milan – Charleroi
5 October 2012 to 2 December 2012
A world of imagination and spontaneity… to be discovered at the Charleroi Glass Museum
Veronique Bernier has a degree from the Charleroi Academy of Fine Arts and the European Glass University at Sars-Poterie, and her contacts with master glassmakers in France and the Czech Republic have led her to specialise in blowing, casting, sculpture in pâte de verre, thermoforming, cold techniques and making beads.
Her artistic journey has led her from painting to sculpture and working in stone, but her attraction to the material and transparency translates into a preference for glass. She has an appreciation of its strength and at the same time its fragility. Her command of glassmaking techniques opens the doors for her to create varied works, from the most imposing to the smallest. She excels as a creator of jewellery. In parallel, she is also continuing her training, researching techniques in her workshop at Leernes, near Charleroi, particularly in fusing, which enables her to tackle some large-scale glass works.
She has won many prizes and held many exhibitions in the course of her career: at the Pavillon Christophle in 1995, the Horta Museum in 2002 and the Royal Cinquantenaire Museums in Brussels in 2006.
Her works are exhibited and on sale in Charleroi, Paris and Milan. She will be participating in the Salon d'Art contemporain, in the Espace Cardin in Paris, in October 2012.

Calendrier
March 2020
M
T
W
T
F
S
S
1
2
3
4
5
6
7
8
9
10
11
12
13
14
15
16
17
18
19
20
21
22
23
24
25
26
27
28
29
30
31