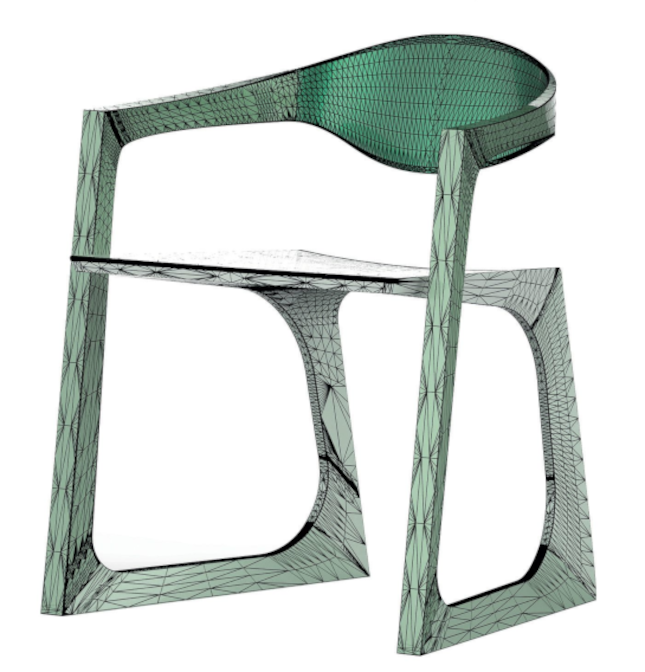 GLASS MUSEUM/FOCUS ON ARTIST/JEAN-BAPTISTE SIBERTIN-BLANC/ANIMATIONS APRIL 2022
Torch-spun glass' experience
For adults and young adults
Thursday 7th April
In the morning, form 9:30am to 12:00 (6 people max.)
In the afternoon, from 1:30pm to 4:00pm (6 people max.)
The glass museum workshop opens up for you.
Take the glassmaker's place and experience with him glass working behind a blowtorch.
With Bagatelles créations and Hainaut – Culture – Tourisme's support
Fee : site entrance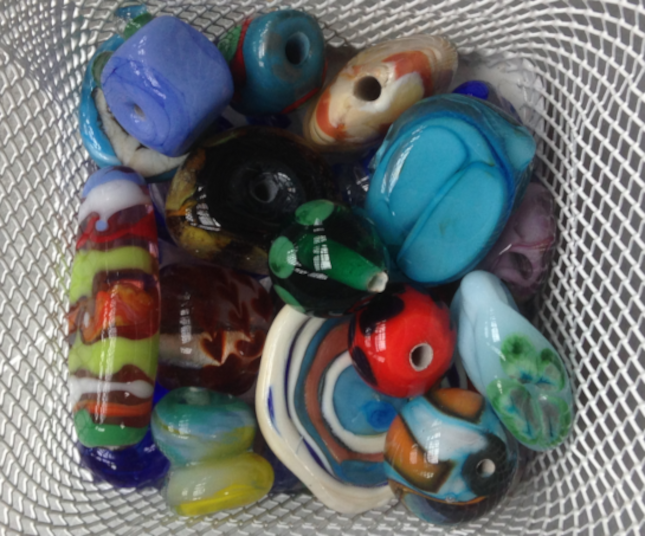 Glass pearls / Photo©mdvcharleroi
For the kids and their family – from 7 years old
Tuesday 12th April & Sunday 24th April
From 1:30pm to 3:30pm
Origami, ancestral art of folding, it is like folding to draw in 3D!
During this workshop, you will be introduce to this technique which will help you make your own three dimensions creation.
With Michael David, Le Lotus Rouge, professional origamist.
Fee : Site entrance + workshop 1.25€ per person.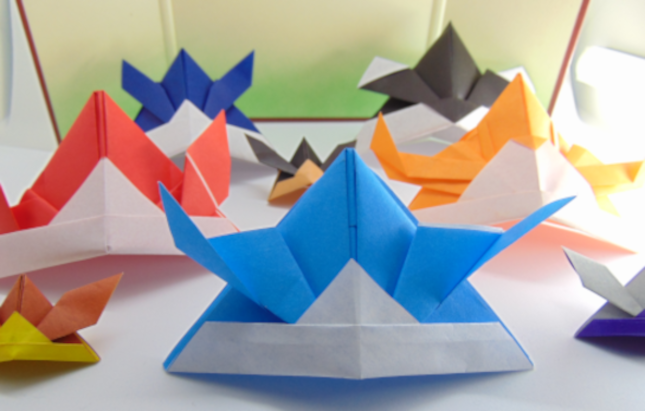 Encounter around storytelling
For families – Kids from 4 years old
Thursday 14th April at 2pm.
Storytelling tour… The ones that give life to everyday objects and give way to beautiful feelings!
Let yourself go, laugh and dream…
With Magali Mineur, storyteller, author and co-director of the Théâtre de la Parole
Fee: Site entrance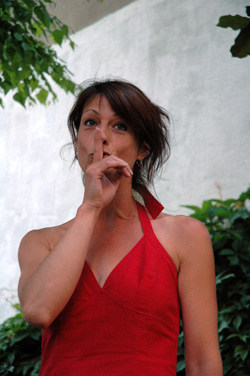 For families – Kids from 10 years old and young teenagers
Wednesday 20th April afternoon, from 1:30pm to 3:30pm
Visit of the exhibition followed by a "patience" workshop…
Personalization and creation of a little paper scale-model: fauteuil Motenasu, seat designed by Jean-Baptiste Sibertin-Blanc.
Fee: Site entrance + workshop 1.25€ per person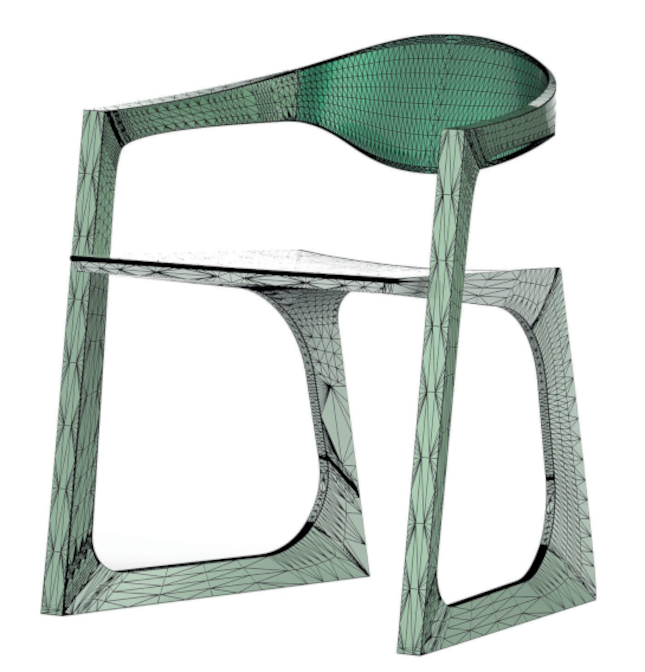 Visit aid for kids and a scale-model template of Fauteuil Motenasu for this exhibition are available for free at the glass museum entrance.
Feel free to ask.
_____________________________
The participation in the activities is upon reservation by phone 071 86 11 35-36 or mail museesmediation@charleroi.be