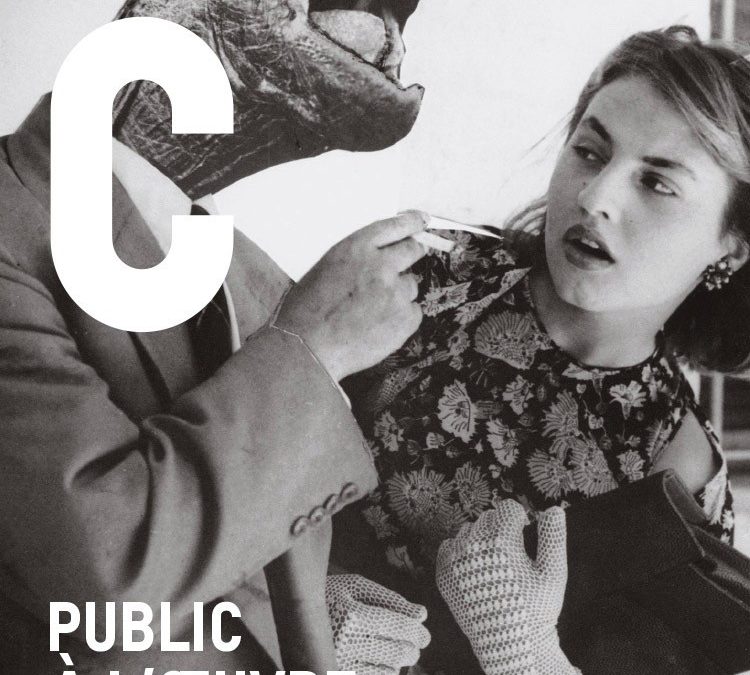 FROM 10.11.2016 TO 11.02.2017 / REG'ARTS DÉCALÉS
A unique, participative exhibition!
Among the numerous festivities to mark Charleroi's 350th anniversary, the Reg'Arts décalés exhibition showcases citizen participation, getting the public involved in the work.
To bring the cultural institutions closer to the public, the non-profit association Mooss, the Museum of Fine Arts and the Charleroi Photography Museum and the cooperative CERA have come up with the original idea of asking citizens themselves to design, stage and promote an exhibition from A to Z.
Museums would like to meet public…
Truly a real challenge!
Since April 2016, the people involved in this project have been getting their sleeves rolled up. First they had fun learning how to build an exhibition. Then they came face to face with the works of art by paying some visits to the museums' reserve collections. After that, with their curiosity having been piqued, the friendly ties that were created helped them to get this original exhibition up and running.
Reg'Arts décalés takes a fresh look at the works. It tackles the idea of seeing and looking, making us think about how we perceive a work depending on its context. Fifty works on display in this exhibition have been laid out in a spectacular piece of museography designed entirely by the citizens participating.
Don't miss this surprise exhibition designed by the public for the public. Getting the public involved is proof that when art and the public get together, everyone is the winner!
WITH THE SUPPORT OF THE NON-PROFIT ASSOCIATION
FRIENDS OF THE MUSEUMS OF THE CITY OF CHARLEROI
INFO: WWW.PUBLICALOEUVRE.BEOpen from 10 November 2016 to 11 February 2017, at the Charleroi Museum of Fine Arts
Calendrier
April 2020
M
T
W
T
F
S
S
1
2
3
4
5
6
7
8
9
10
11
12
13
14
15
16
17
18
19
20
21
22
23
24
25
26
27
28
29
30